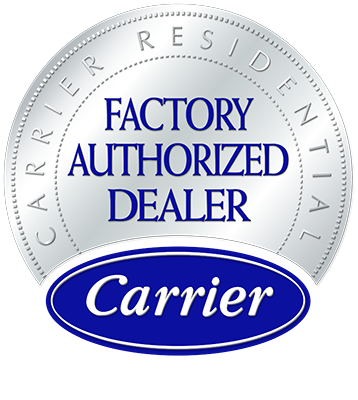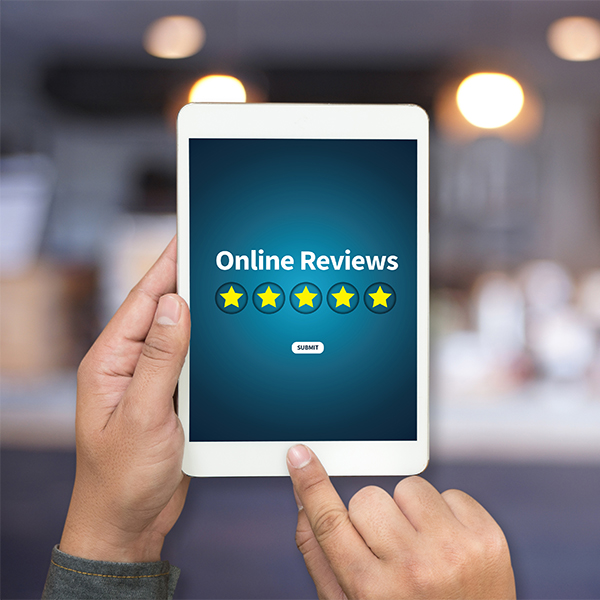 At Roy May Heating & Air Conditioning Company, Inc. we strive for 100% satisfaction in everything we do. We value your opinion and invite you to tell us and others about your experience with us. Please take a few moments to tell us what you think by leaving us a review here on our website or on any of these popular review sites or social networks.
Read what other customers have said about us.

All trademarks or brands on this page are registered by their respective owner and are not affiliated with our company, nor do they endorse or sponsor our products or services.
Reviews of
Roy May Heating & Air Conditioning Company, Inc.
(Based on 7 rated reviews)
04-May-2022
Product or service reviewed: New Systems Installed
Everything was first class from the beginning to the end. I hired Roy May because I wanted the best and they delivered.
Paul Pennebaker
Oxford, MS
18-Feb-2022
Product or service reviewed: Follow-up
Daryl came to do follow-up on an installation of new heat pump - he helped balance the air flow thru the house and found a glitch in the heating strips - he worked thru the issue and got things working as they should - my wife described him as a bulldog - going after the problem until resolved.................Thank you
02-Feb-2022
Product or service reviewed: New package unit - ductwork modifications
Our package heat pump went out and once the new unit arrived the work was scheduled - the process and installation was pretty much seamless- it was a fairly large project replacing a 4 ton unit with electrical and ductwork modifications in our crawl space under the house.David / Corey and Dean were professional / punctual and did a great job , the clean up was perfect - we are happy with the work and would recommend them to anyone......
22-Jan-2020
Product or service reviewed: Heating Failure on Very Cold Evening
I called in late one evening and Troy called me back. Once I gave him some specific details, he advised me on what I could do to get the heat back on. I performed his steps and everything was great! He was awesome. I've used Roy May for decades now and have never been disappointed. Highly recommended!
06-Jan-2016
Product or service reviewed: Commercial Carrier units, commercial HVAC services
Roy May HVAC has been consistently providing excellent service for our company for many years. The service technicians are the best in the business. They have provided the newest technology while keeping cost integrity. From our oldest units to our newest we count on Roy May for all services. Thank you for all you do!!!!!!
06-Jan-2016
Product or service reviewed: Heating & AC units (Many)
I am in the Commercial Real Estate Business. Roy May is my exclusive Heating & AC contractor for all my properties. They service and maintain about 52 units for me on the business side and 4 for my personal residence. l am 100% confident in the workmanship as well as the complete honesty that Roy May provides me. I have been doing business with them for over 20 years and my family has been doing business with them for probably 40 years. I have never know them to be anything but honest and GREAT people to do business with. I would have no problem recommending Roy May Heating and A/C to anyone for any of their business or personal needs. I wish all businesses were as easy to deal with as Roy May Heating & A/C.
08-Dec-2015
Product or service reviewed: heat and air conditioning
Roy May Heating and Air Conditioning is the Very Best H/AC Company in Shelby County, bar none!!!! The Best Service, the Best prices. They are like family! We love them and use no one else. Recently, our hot water tank went out. We knew they didn't handle such, but called to see if they could recommend someone, which one of their employees did. Disclaimer: they receive no enumeration for any recommendation. That situation worked out in an Excellent endeavor! They treat us like family and we feel the same way!!!! There is no one else in Shelby County like Roy May Heating and Air Conditioning. Out heat went out some time during the night last evening (12/06/15). I called them at 8:05 AM the next morning. Michael was in my driveway within the hour! He was great!!!!! We have heat and he did a Fall checkup while he was here to be sure everything was in working order. We have lived here 25 years and our units are old, but they do their best to keep us in good repair! Yay! Roy May H/A!!!